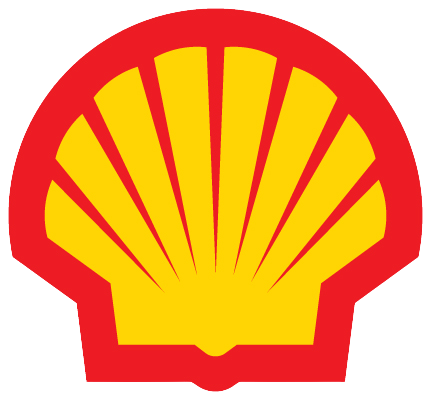 Gadus S5 V220 2
40-5448
Description
Advanced performance grease, formulated with synthetic base oil and lithium complex soap thickener
Application
Gadus S5 V220 2 is recommended for the grease lubrication of bearings in both transport and industrial applications, including wet ends of paper machines as well as many severe applications in industrial equipement where mechanical stability, water resistance and thermal stability are critical.
Formats
1 X 180 KG
1 X 50 KG
12 X 380 G
12 X 380 G
Available in regions
British Columbia
Prairies
Ontario
Technical Documents
More information on this product.
Contact an expert
For more information or to place an order, contact an expert at
780 714-3111
1 877 222-8507
Click here to leave your contact information for a reply.