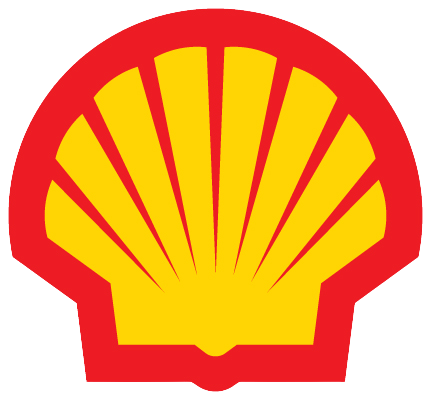 Gadus S5 V150XKD 1
40-5445
Description
Fully synthetic low temperature multi purpose lithium/calcium grease with 5% MoS2
Application
Shell Gadus S5 V150XKD 1 is primarily intended for heavy-duty, moderate to high-speed components such as anti-friction barings. It is designed for use in stationary or mobile equipement, with or without central lubrication systems, in induatrial and mining applications. Formulated with fully-synthetic base fluid to retain mobility at colder temperatures (down to -40°C) in central lubrication systems.
Formats
1 X 1200 KG
1 X 170 KG
1 X 50 KG
1 X 18 KG
BULK
1 X 50 KG
BULK
Available in regions
British Columbia
Prairies
Ontario
Technical Documents
More information on this product.
Contact an expert
For more information or to place an order, contact an expert at
780 714-3111
1 877 222-8507
Click here to leave your contact information for a reply.