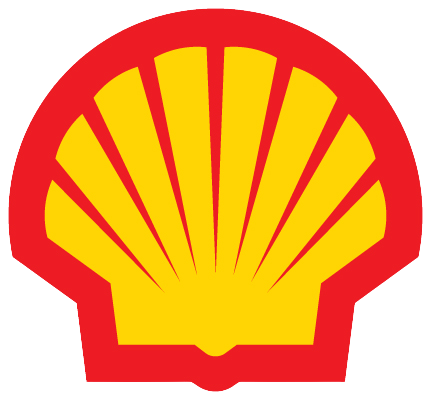 Gadus S4 V600AC 1.5
40-5430
Description
Semi synthetic water resistant lithium/calcium based EP Grease
Application
Shell Gadus S4 V600AC 1.5 is an advanced multi-purpose heavy duty Li/Ca grease that resists water and provides long lasting protection for pins, bushings, 5th wheels, chassis points, universal joints and couplings.
Available in regions
British Columbia
Prairies
Ontario
Technical Documents
More information on this product.
Contact an expert
For more information or to place an order, contact an expert at
780 714-3111
1 877 222-8507
Click here to leave your contact information for a reply.