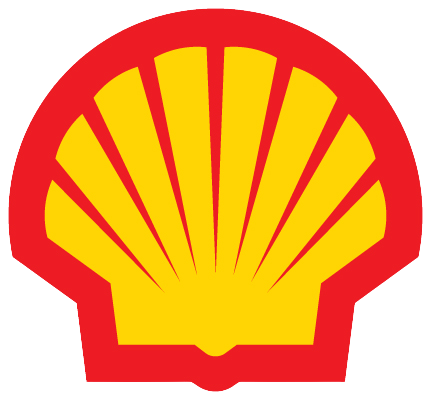 Gadus S3 V460 1
40-5401
Description
Premium multi-purpose high viscosity mineral oil based lithium complex extreme pressure (EP) grease
Application
Shell Gadus S3 V460 is a lithium complex grease used for the lubrication of heavy-duty, slow moving high temperature bearings in heavy industries: paper machine dry end bearings, steel continuous casters & workroll, cement,mining, chemical industry.
Available in regions
British Columbia
Prairies
Ontario
Technical Documents
More information on this product.
Contact an expert
For more information or to place an order, contact an expert at
780 714-3111
1 877 222-8507
Click here to leave your contact information for a reply.