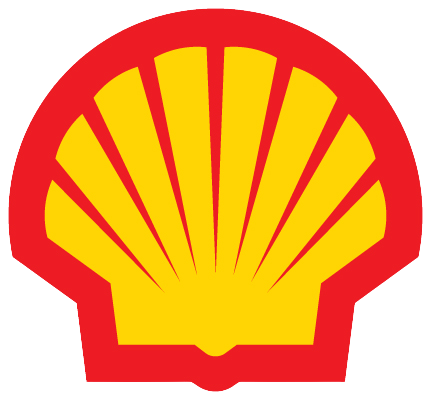 Gadus S3 A1000XD 2
40-5100
Description
Premium heavy duty EP calcium grease with extra solids
Application
Shell Gadus S3 A1000XD 2 is a heavy duty calcium grease formulated with a high level of solid additives, it provides an effective lubricant film under high loads and constant sliding contact applications such as : fith wheels and turntables, ball mill gears, rails and wheel drive gears, slipper drives (steel mills).
Available in regions
British Columbia
Prairies
Ontario
Technical Documents
More information on this product.
Contact an expert
For more information or to place an order, contact an expert at
780 714-3111
1 877 222-8507
Click here to leave your contact information for a reply.