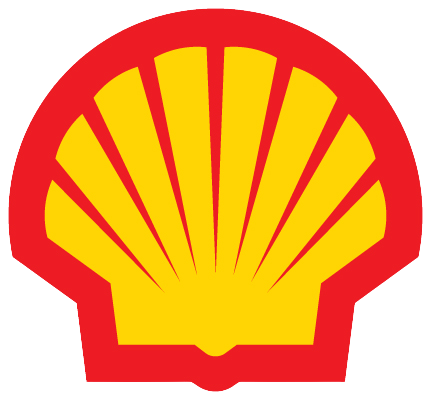 Gadus S2 V220AD 2
40-5210
Description
Lithium/calcium thickener grease with high viscosity index mineral oil; contains EP, anti-oxidation, anti-wear and solids additives to provide resistance to shock loading
Application
Shell Gadus S2 V220AD grease is recommended for the lubrication of shock loaded heavy duty bearings working in damp hostile environment. It is well suited for use in off-highway applications and also for the lubrication of fifth wheels.
Available in regions
British Columbia
Prairies
Ontario
Technical Documents
More information on this product.
Contact an expert
For more information or to place an order, contact an expert at
780 714-3111
1 877 222-8507
Click here to leave your contact information for a reply.