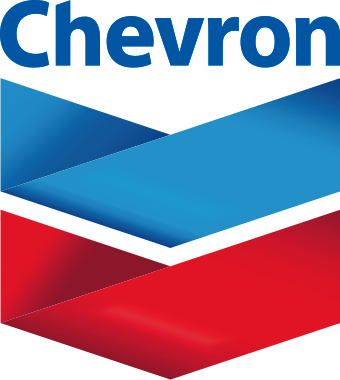 Hydraulic Oils
Heavy Equipments - On and Off-Highway
Industrial Machinery Oils
CLARITY HYDRAULIC OIL AW ISO 46
23-0341
Description
Clarity Hydraulic Oils AW are designed to give excellent protection in mobile & stationary hydraulic vane, pistons & gear-type pumps and high performance industrial applications as well as in environmentally sensitive areas.
Application
Clarity Hydraulic Oils AW are designed for use in mobile and stationary hydraulic vane-, piston-, and gear-type pumps. They have shown excellent performance in applications involving servo valves using multimetal components.
Available in regions
Quebec/East
Ontario
British Columbia
Technical Documents
Safety Data Sheet
Contact an expert
For more information or to place an order, contact an expert at
780 714-3111
1 877 222-8507
Click here to leave your contact information for a reply.