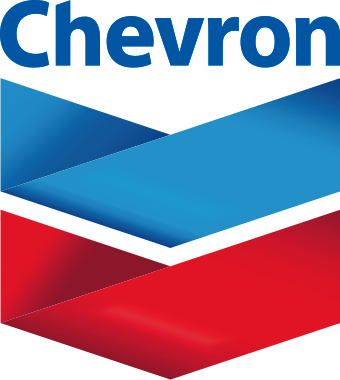 Industrial Oils
Compressor Oils
CAPELLA P ISO 68
27-3227
Description
Capella® P 68 provides effective wear protection for reciprocating, vane, and screw compressors in ammonia refrigeration systems. Capella P 68 provides advantages over naphthenic refrigeration oils in the critical performance areas of lubrication, thermal stability, and reduction of oil carryover.
Application
Although designed for use in ammonia refrigeration systems, Capella P 68 is also recommended for use in systems using refrigerant R-22 and R-502 - provided the evaporator temperature is above -32°C (-25°F). It is not recommended for systems using refrigerant R-12 or R-134a. Capella P 68 is compatible with the seal elastomers commonly used in refrigeration compressors (e.g., Buna-N, chloroprene).
Available in regions
Quebec/East
British Columbia
Technical Documents
Safety Data Sheet
Contact an expert
For more information or to place an order, contact an expert at
780 714-3111
1 877 222-8507
Click here to leave your contact information for a reply.