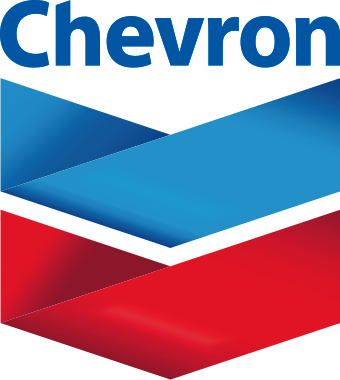 CANOPUS 13
27-3109
Description
Canopus 13 is high quality, high viscosity index, and highly refined uncompounded straight mineral oils with excellent water separating characteristics. Canopus oils possess good natural thermal and oxidation stability.
Application
Canopus oils are recommended for use in many circulating oil systems where antiwear is not required, as cylinder lubricants in double-acting reciprocating compressors, and for the lubrication of both cylinders and running gears of single-acting compressors. Because of their compatibility, Canopus oils are good for flushing lubricant systems as well. Canopus oils can be used for hand oiling.
Available in regions
Quebec/East
Ontario
British Columbia
Technical Documents
Safety Data Sheet
Contact an expert
For more information or to place an order, contact an expert at
780 714-3111
1 877 222-8507
Click here to leave your contact information for a reply.