A Trusted Range of Products
Catalys Lubricants offers a fully comprehensive range of leading technology lubricants, from the industry's best-known brand, Shell.
Our portfolio offering features lubricants specifically designed to deliver superior protection and performance to on-and-off-road vehicles and machinery.
Catalys Lubricants offers the following:
114 years of Innovation...
Shell is an integrated energy company that aims to meet the world's growing demand for energy in ways that are economically, environmentally, and socially responsible.
Their strategy seeks to reinforce their position as a leader in the oil and gas industry, while helping to meet global energy demand in a responsible way. Safety and environmental and social responsibility are at the heart of their activities.
Did you know that Shell is working relentlessly on cleaner energy solutions and accelerating the transition of their business to net-zero emissions? With their Nature-Based solutions, look for lubricants that will be carbon neutral. Click here for more information.
This is why, Catalys Lubricants is joining forces with Shell. A great commitment, and one we can stand behind.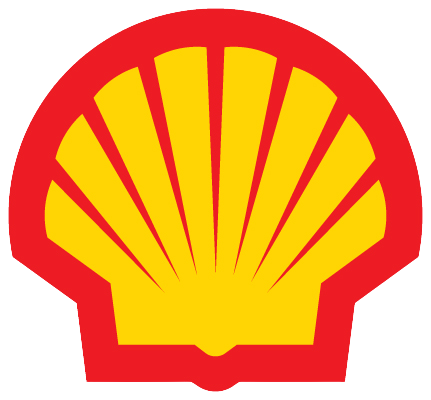 For more information:
Catalys Lubricants offers its own range of lubricant products under the Catalys brand. Blended with the use of good quality virgin base oils, these products are designed to meet all required industry standards.
Catalys products are known for providing very good value that's affordable to the customers in various sectors across Canada.
Catalys lubricants are available in the most popular formats and viscosity grades.
Catalys Lubricants offers BlueLeaf Diesel Exhaust Fluid (DEF) for diesel engines using the Selective Catalytic Reduction technology (SCR).
BlueLeaf DEF is designed to meet the needs of trucks equipped with SCR diesel engines. Made up of 32.5% high purity urea and 67.5% deionized water, BlueLeaf DEF meets the specifications of ISO 22241, is API certified and essential to keeping vehicles running.
BlueLeaf DEF is distributed in Canada and the United States by Mansfield Oil's DeliveryONE Network, a leader of DEF distribution in North America. BlueLeaf DEF is very reliable and readily available through a controlled supply chain of distribution guaranteeing pure DEF at each delivery. This unbroken chain protects the integrity of BlueLeaf DEF and secure customer supply.
BlueLeaf DEF is available in the following sizes: 9.45 litre jug, 208 litre drum, 1250 litre totes and bulk.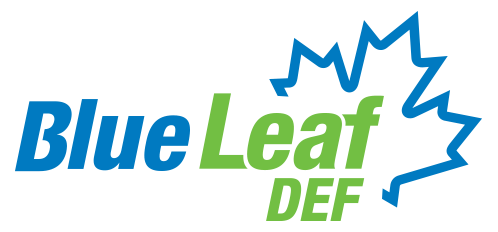 For more information:
Need more info?
Contact us about our lubricants and services! We would love to hear from you and see how we can help.